It appears that there is some similarity between Genesis and the Big Bang Theory.
Notice how in Genesis the Earth was dark but existed.
Comparison of Genesis 1 & Genesis 2
Genesis 1: Order of Events
Genesis 2: Order of Events
1) heavens and earth created
1) heavens and earth created
2) light shines on earth
2) plant life appears
3) light divided from darkness
3) man (male only) created
4) firmament divided
4) animal life created
5) land separated from water
5) woman made from man's side
6) plant life appears

 

7) sun, moon, and stars appear
8) animal life created
9) man (male and female) created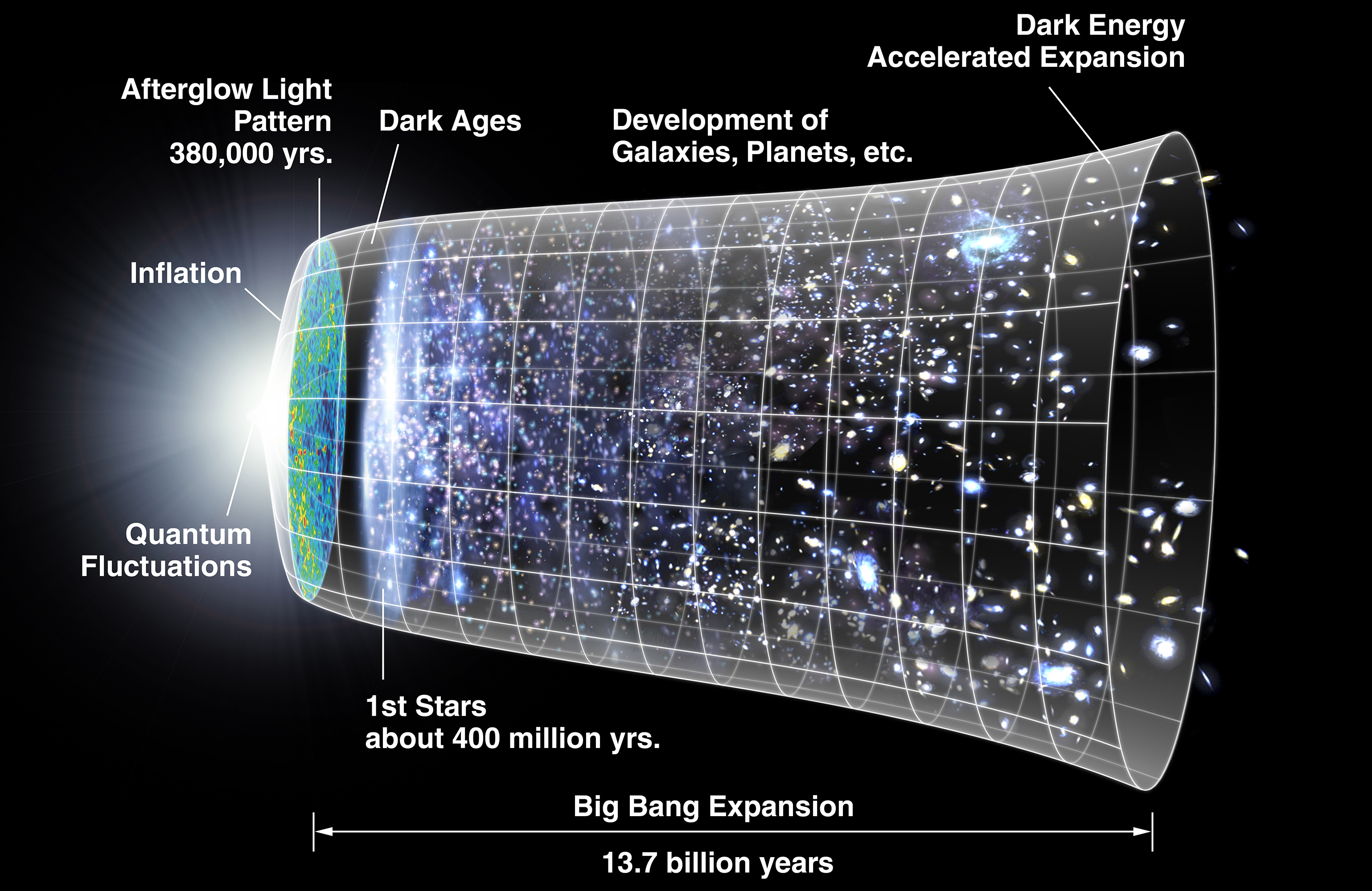 "Genesis Events vs. Big Bang" doesn't have any sub pages.